SAP Delivery Methodology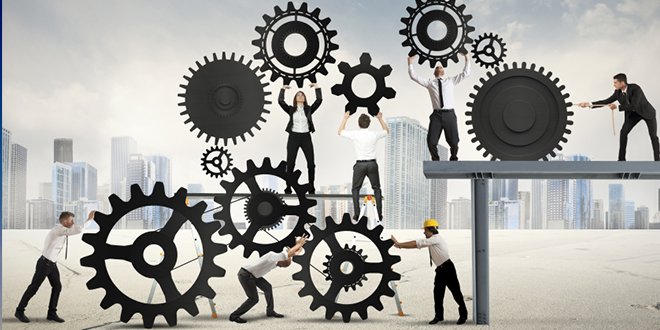 SAP implementation services have been built on several successful end to end implementations across industries. Mindnew brings together expert team of implementation skills across the entire portfolio of SAP solutions, Core SAP ERP, BI, SRM, SCM,CRM, SAP Portal, Process Integration(PI),Solution Manager,SAP S/4HANA etc.
SAP world wide ASAP Methodology is practiced for all customers implementing SAP.
Phase 1: Project Preparation
Phase 2: Business Blueprint
Phase 3: Realization
Phase 4: Final Preparation
Phase 5:Go live and Support
Phase 6: Operate
Mindnew Delivery methodology for onsite and offshore projects.
1. Initial Assessment of client's environment
· USA/ Europe and Asia based team collects project/ scope information.
· Portfolio analysis to determine off-shore ability
· Meetings with client's team to get details of the process
· Finalize the project scope
· Offshore resources comes onsite for transition
· Team building exercises with client
· Detailed technical study of the process and practice
2. Prepare for offshore delivery:
· Prepare clients processes for offshore
· Understand and agree on SLA's
· Get offshore connectivity
· Initiate offshore training
· Finalize contract and move back to offshore
3. Manage from offshore:
· Start the remote operation
· Complete train the offshore team
· Start weekly updates with client
· Finish the transition activities
· Establish local presence for USA/ Europe/ Asia customer
4. Steady State
· Initiate performance meetings with clients
· Perform process functions from offshore
· Event correlation
· Remedy as a process layer for service delivery (ITIL Process framework)
· Web and phone access to customers
· Online and Monthly executive reports
· Dedicated account manager
Service Level Agreements (SLA's) are discussed with the customers and delivered.